Servo Motor Repair Performed by Experts.
At Servo South, we employ a team of experts in the field of servo motor repair. This allows us to help a wide variety of industries. Over 17 years repair all types of servo motors.
CNC machine tools
Robots
Woodworking Machines
Printing and paper conveying machines
Material handling equipment
Food processing
Textile equipment
And more.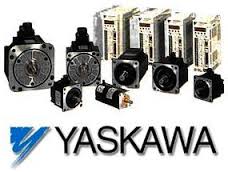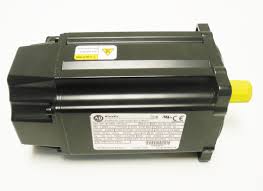 All servo motors are tested both statically and dynamically to insure proper operation. Encoders, resolvers, and tachometers are adjusted to correct the timing, waveform shape, offset position, voltage level, etc.
Being one of the oldest servo repair facilities in the United States, Servo South uses factory data as well as factory trained technicians. From remagnetizing to complete disassembly of the feedback, to rewinding of your unit - you can rest assured Servo South remains the premiere repair shop for all your servo motor repair needs.
Units: AC brush and brushless, DC brush and brushless, steppers, spindle motors, encoders, resolvers, and basically any feedback system.